Allcare Office Locations:
The staff is amazing! I have never met individuals who were more knowledgeable about prosthetic services. You can trust them to always be there for you with compassion and care.
Lindsay Constantino
Allcare Orthotic & Prosthetic Services
Union, NJ Office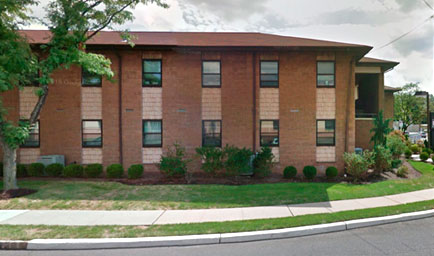 Union, NJ Office
2333 Morris Avenue, Suite C210
Union, NJ 07083
Phone: 908-790-9222
Fax: 908-688-5785
This office is Allcare's original location. It is conveniently located for any of our prosthetic and orthotic patients coming from Union, Hudson, Essex, or any surrounding counties.
On-Site Laboratory for In-House Adjustments
With our in-house laboratory, we can make any adjustments to your prosthetic or orthotic device right in-house at this location. This on-site lab is how we are able to adjust and repair any device with unmatched turnaround times – often delivered to our patients within days.
Main Center for Purchasing & Inventory
As our original location, the Union, NJ office is also where we do all of our purchasing and inventory.
We are open from Monday through Friday, 8:30 am – 5 pm, but we have on-call weekend hours available to any of our prosthetic or orthotic patients. We also do home visits by request.
Highlights of our Union, NJ Location:
On-Site Lab for In-House Adjustments
Serves Orthotic and Prosthetic Patients
Main Center for Purchasing & Inventory
Conveniently Located for Union, Hudson, & Essex County Patients
Allcare's Original Location